This Christmas, every peso counts. It's best to buy gifts in bulk, as long as the item is affordable and useful enough to suit a wide range of people.
As an early Christmas present to you guys, we've scoured the internet for some of the best finds. Order them before they all sell out!
P299 each, BeautyMNL
Everyone needs a little TLC sometimes! This gift set contains seven face masks from Baroness, including their famous Syn-ake and Collagen masks with a pretty, ready-to-gift box.
All that for P199? What a steal!
On Sale at PHP 229, Zalora Philippines
Penshoppe's got a great range of baseball caps on Zalora ranging from P199 to P349 each.
They come in plain colors and with patches, and are the perfect addition to anyone's #OOTD!
P499 each, BeautyMNL
Do you have any friends who wants to start eating healthier? If so, this is the perfect gift!
This includes seven salty and sweet snacks that satisfy your cravings without the calories and preservatives, including Superfood Trail Mix, 65% Dark Chocolate, Stip's Chips Salted Egg Potato Chips, and Chocolate Oat Biscuits.
Worry-free snacking is the best gift of all!
On Sale at P400, Lazada Philippines
"Green coffee" differs from the normal variety because it's made from unroasted coffee beans—that is, beans that are completely unprocessed. This supposedly keeps the chlorogenic acid in the beans untouched, which preserves its natural antioxidants. A few spoonfuls of it may just be the healthy replacement for your everyday 3-in-1 sachet.
Ulta is one of the best brands for green coffee, and is made with the finest unroasted arabica beans. The sweet, almost nutty smell alone will keep you coming back every time!
On Sale at P495, Zalora Philippines
5000mah should be enough to get your phone or tablet battery out of the red in a pinch! Throw in an ultra-sleek body and you have a power bank you can slip into your day bag and take anywhere!
Now that it's on sale for under P500, you can buy one for your friend and yourself!
P449 each, BeautyMNL
The worst part about enjoying makeup is having to taking it off at the end of the day—ask any beauty junkie.
This "magical" cloth eliminates that problem! Just wet it with warm water, rub it over your face, and watch even the toughest traces of makeup come off. You can even throw it into the washing machine like any other towel!
No need to waste money on disposable makeup wipes or cotton balls!
On Sale at P299, Lazada Philippines
This tiny, celeb-approved tube of red ointment has been touted as a remedy for insect bites, chafed skin, chapped lips, rashes, and more! The key ingredient of this ointment is papaw, or fermented papaya, which is said to have antibacterial and antimicrobial properties.
It would be a fine addition to anyone's makeup bag or emergency kit!
On Sale at P349, Zalora Philippines
An ordinary USB charging cable makes for a universal gift on its own, but this one has three prongs: one for Apple products, and two for Android gadgets.
Your recipient will be able to charge, say, their iPhone, powerbank, and tablet with just one free electrical socket!
On Sale at P302, Lazada Philippines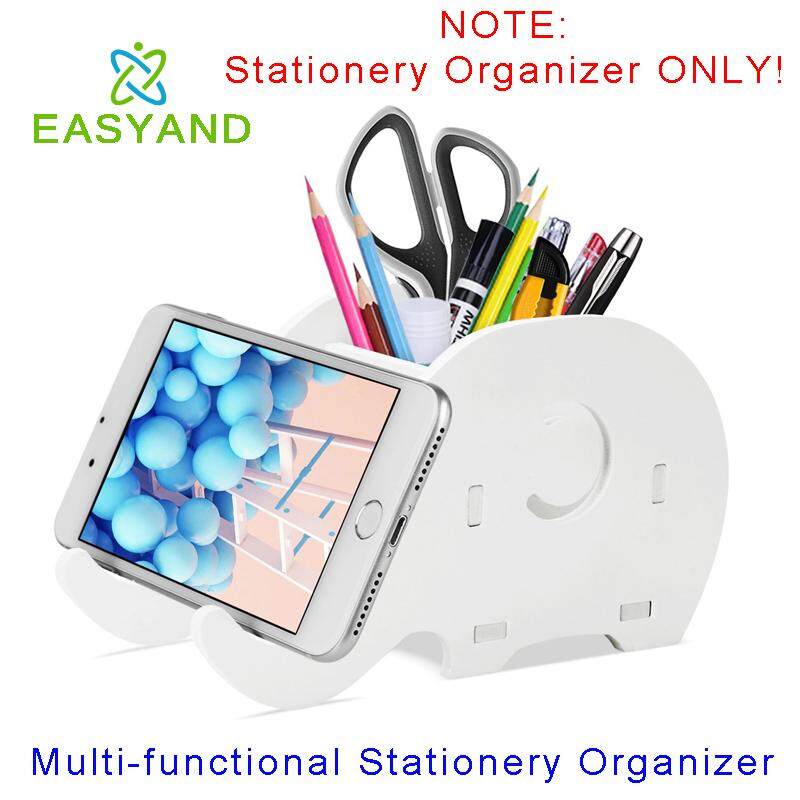 Every inch of desk space is a valuable commodity, so multitaskers like this are ideal!
It can fit any phones of any width, and can even be disassembled for easy storage.
On Sale at P210, Lazada Philippines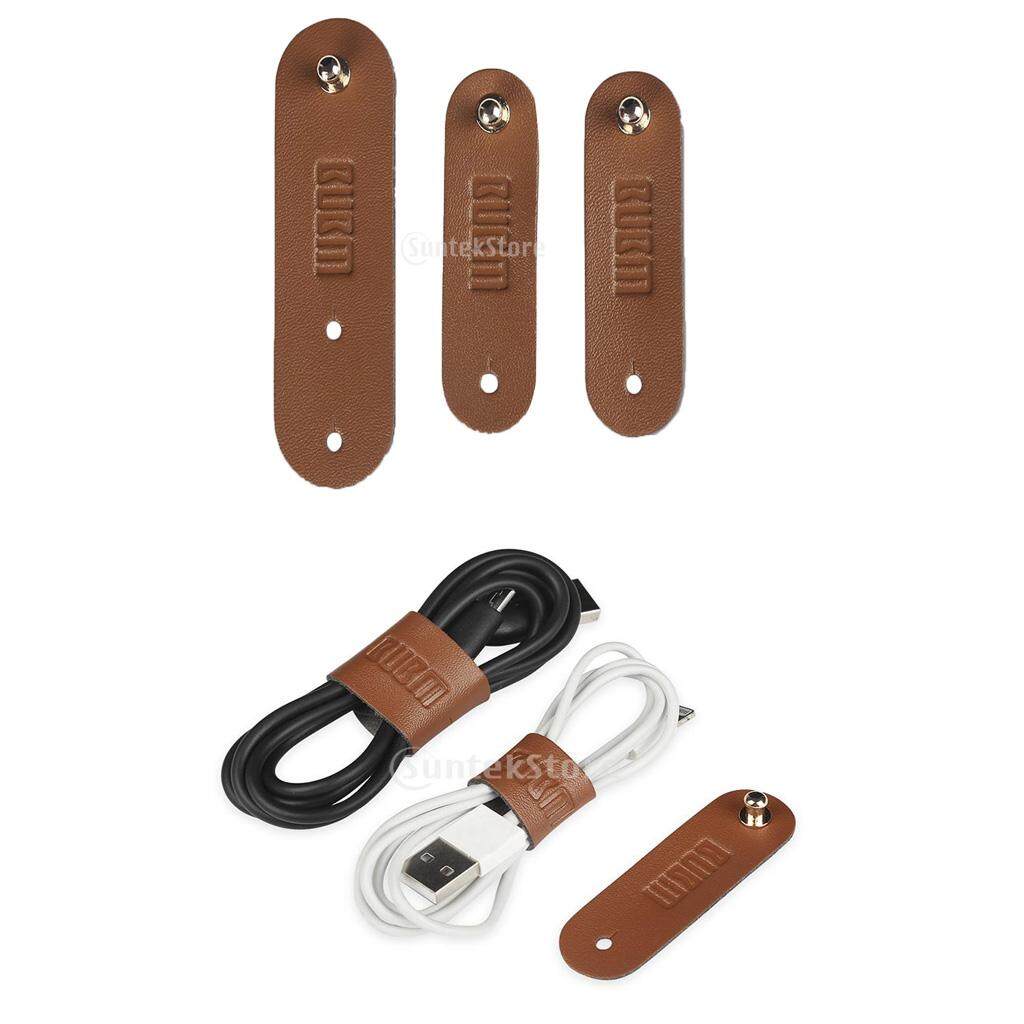 Keep cords or earphones organized in your bag or pocket with this set of cord organizers!
The leather finish lends them a touch of sophistication, so it's definitely a gift you can be proud of.
Buying for your gifts online with PayMaya this holiday season gets you more than a hassle-free shopping experience!
Firstly, purchasing at least P1,000 on Zalora Philippines, paying with PayMaya, and using the code PYMYXMAS will get you a 20% OFF your whole purchase. Learn more here!
Second, every purchase of at least P500 on lazada.com.ph earns you one (1) raffle entry for a brand-new Toyota Rush G A/T. Learn more about the promo here.
Finally, shopping at least P250 on Lazada, Zalora, or other any site with PayMaya until December 31, 2018 earns you double the raffle entries for #PayMayaPaMore! Keep earning raffle entries for more chances of winning the P10,000 daily prize or the P10 MILLION Grand Prize by doing the following:
Upgrade their PayMaya account – 20 raffle entries

Send Money – 2 raffle entries per day

Shop online or in-store using PayMaya – 2 raffle entries for every P250 spend

Buy prepaid load in the in-app shop – 2 raffle entries per purchase

Pay bills using PayMaya – 10 raffle entries per biller

Scan to pay with PayMaya QR – 2 raffle entries per P100 spend

You can even get a bonus 100 raffle entries when you do at least four of these tasks within December! Learn more at pymy.co/10m.
Follow @PayMayaOfficial on Facebook, Instagram, and Twitter for the latest deals and money-saving tips!
---
No PayMaya yet? Download the free app here:
About PayMaya
PayMaya Philippines, Inc. (formerly Smart eMoney, Inc.) is the pioneer in mobile money and payments and is a subsidiary of Voyager Innovations, the digital innovations company of PLDT and Smart.
No PayMaya yet? Download it below for free!
or visit www.paymaya.com!